Smart-Investments
Select an idea. Experts
have found the best ones
Build a portfolio
from shares
Make a profit
of 20-80% per year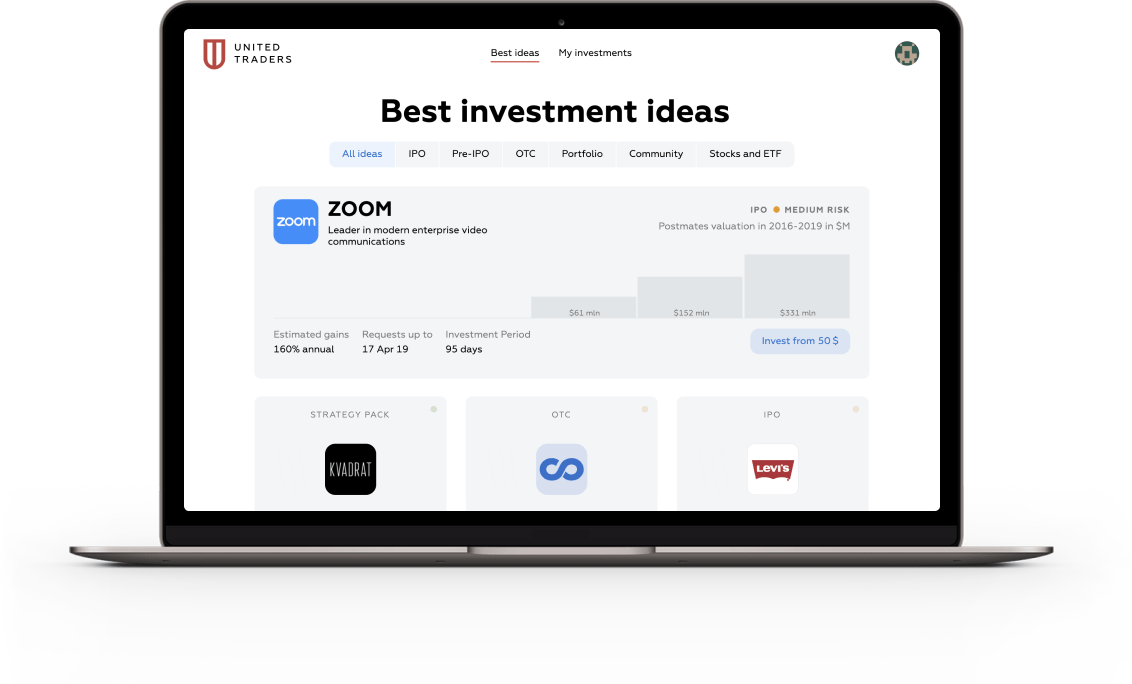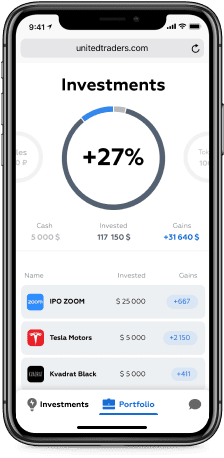 Investments results
IPO means initial public offering. When a company goes public, the demand for its shares goes up, the price goes up, and investors can profit from this growth.
We offer you to buy shares a few days before IPO and sell them three months later.
The chart shows how your portfolio grows if you invest in every IPO we offer.
Pre-IPO is a growing secondary market. We offer shares of companies before they are actually publicly traded inexchanges, in advance of an expected IPO. Investment horizon is 1-2 years.
The chart compares the growth of value for:
200 private technology companies (Pre-IPO)
500 largest U.S. companies.
The chart shows that in general young private companies grow much faster than mature companies.
We have been investing in the US market for 11 years
Our team is made up of highly skilled professional traders that got together in 2009 to found United Traders, an investment company based in Moscow. Our employees work all over the world from California to Komsomolsk-on-Amur.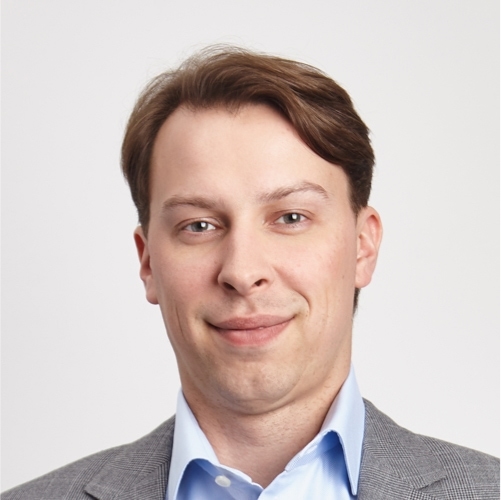 Roman Vishnevskiy
Сo-founder, Business Development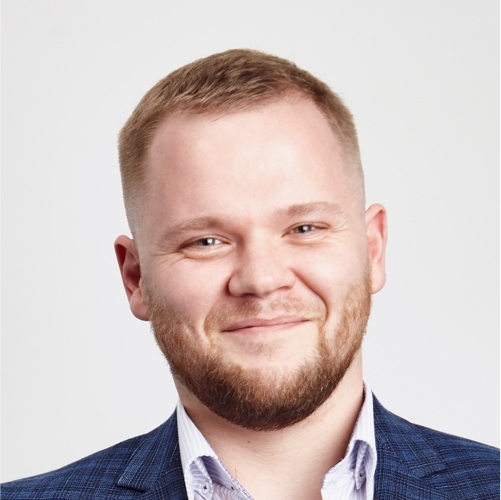 Anatoly Radchenko
Сo-founder, Business Development
65,600
on YouTube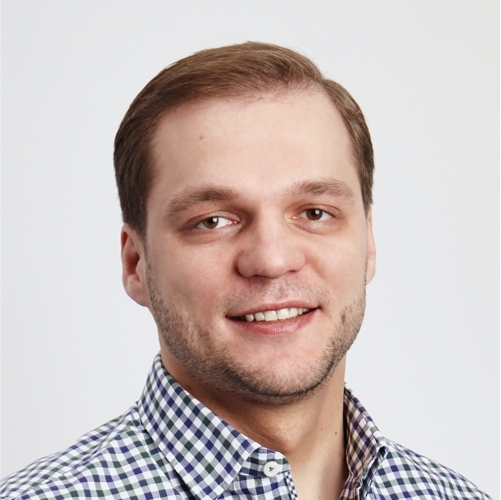 Dmitry Belousov
Сo-founder, CEO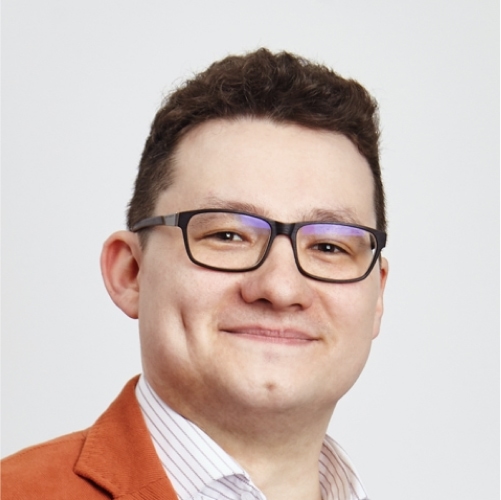 Alexander Kurdyukov
Chief Technical Officer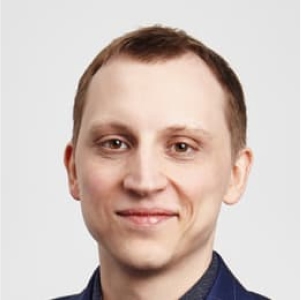 Yaroslav Butin
Head of product, trader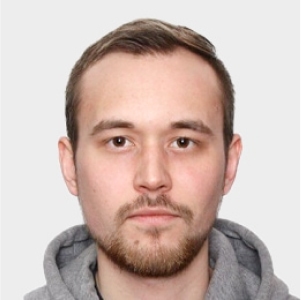 Georgy Yuriev
Chief Analyst at United Traders
6,000
in Telegram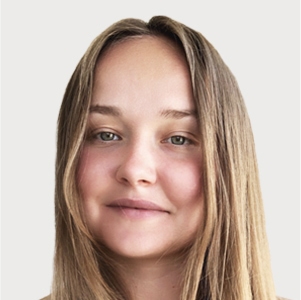 Daria Ofitserova
Head of content, author of "Investorka" Telegram channel
25,900
in Telegram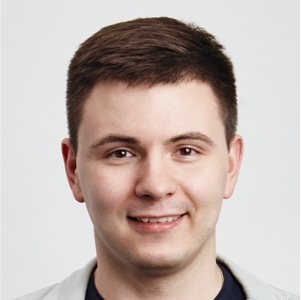 Aleksey Markov
PR Director, trader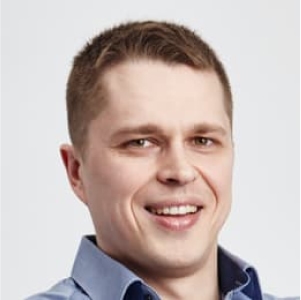 Anton Klevtsov
Trader, author of training programs
96,000
on YouTube
Our Awards
Best Hedge Fund 2015
Kvadrat Black fund provided the best risk/return relationship (sharp ratio equal to 2.0) and is the winner of the Best Risk-Adjusted Return Award and the Best Equity Fund Award for investments in global companies.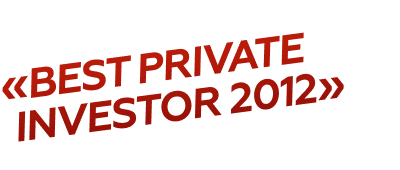 Best Private Investor 2011, 2012
Our emulator increased its starter portfolio from 154 000₽ to 12 000 000₽ over 2 months (8,000%). In the following year the return amounted to 5288%.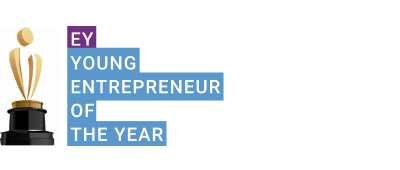 Best Young Entrepreneur 2010
Recognized by the Russian Young Entrepreneurs Association. The annual award was given to Roman Vishnevskiy.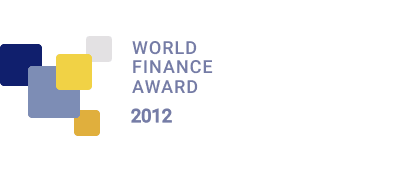 Global Finance Award 2012
The most prestigious standard of excellence for the global financial community. The judging panel recognized us as the best company in the category of "Best education system on stock market".

Entrepreneur of the Year for 2012
The most prestigious global award for entrepreneurs in business. The UT's managing partner Roman Vishnevskiy became the recipient of the award.
We answer any questions you may have about investments